TribePride is a term our athletes have come to live by. The definition varies from athlete to athlete but each meaning provides a real-life perspective on what it means to be part of our successful program. TribePride is that "battle cry" when the going gets tough, humbly reminding you to leave it all on the course.
Tribal coaches Jon and Nick employ a hands-on, process-based approach for the serious athlete seeking the next level of performance. Our educational approach focuses on each step of the training phase and regular one-one-one feedback validates adaptation Our athletes results speak for themselves and whether you are new to the sport or an aspiring professional we can take you to the next level. TribePride will ensure that you get the attention you deserve, the respect you demand and the results you desire.
SERVICES
Personalized, flexible training plans that include but are not limited to:
Premium Training Peaks account
Creation of an Annual Training Plan built around your race calendar, tailored to fit your lifestyle
Individual training session details provided on a weekly basis for swim, bike and run
Unlimited interaction with your coach via phone, email, text or Skype
One on One Coaching Sessions
One private coaching session is included with training plan each month
Additional private coaching sessions available on the athletes request
Group Training Sessions
Multiple times per week we host swim, bike, run and strength focused group training
Sessions will challenge limiting factors, provide education and help build stronger relationships within our Squad
Blog
That is the archaic definition of the word execution, and the one that suits endurance and multi-sport athletes best. The ability to execute in an effective and not destructive manner is more often than not the difference between success and failure, in training and especially on race day. If you have spent any time around […]
You'll never know what you're truly made of until you're very fiber is called upon. Race day isn't always the best time to truly test how you'll react. It's why a well designed triathlon camp can drastically increase confidence. A blend of volume and intensity can stress the will power, shed light on weak areas […]
The vast amount of triathletes I've come to know seem to love biking and running…or could even be considered addicted to the sport. When I ask about their swimming tactics, I've heard all sorts of comments like, "it's the shortest part of the race, I can survive it" or "I'll make up time on the […]
The access_token provided does not match an approved application.
FACEBOOK
Please enter a username for this feed.
TWITTER
08/11/2015 at 1:54am
Big ups to these 2 @_epatnode @LindsDoesMakeup 4 snagging spots to the @IRONMANtri #703WC #OZ #tribepride #trilife http://t.co/NKwUHkhozJ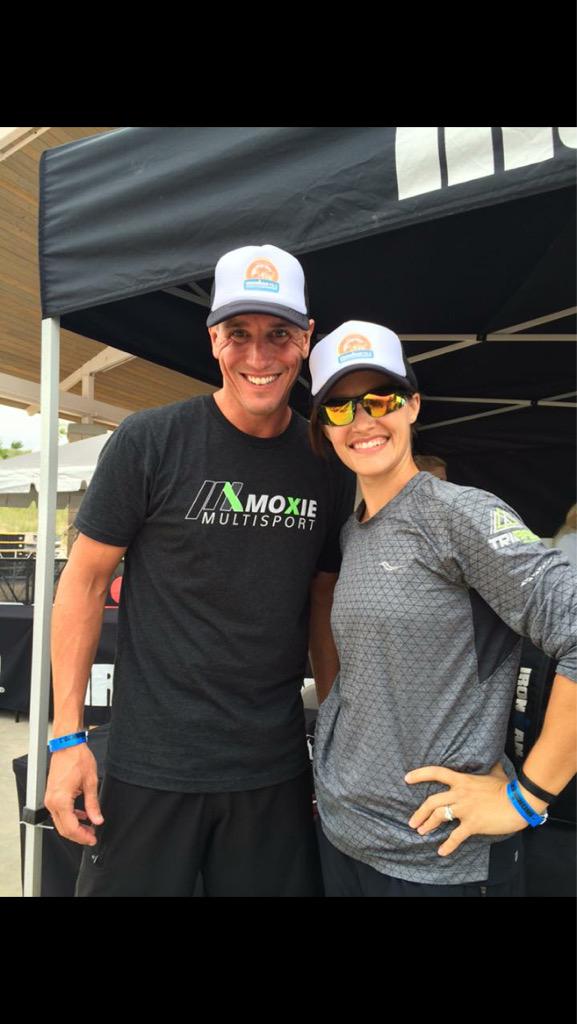 04/19/2015 at 3:33am
Great to see our athletes enjoying @Orangemud products on hot, long runs in Florida! http://t.co/15oZuNQUsd