TribePride is a term our athletes have come to live by. The definition varies from athlete to athlete but each meaning provides a real-life perspective on what it means to be part of our successful program. TribePride is that "battle cry" when the going gets tough, humbly reminding you to leave it all on the course.
Tribal Coaches employ a hands-on, process-based approach for the serious athlete seeking the next level of performance. Our educational approach focuses on each step of the training phase and regular one-one-one feedback validates adaptation Our athletes results speak for themselves and whether you are new to the sport or an aspiring professional we can take you to the next level. TribePride will ensure that you get the attention you deserve, the respect you demand and the results you desire.
SERVICES
Personalized, flexible training plans that include but are not limited to:
Premium Training Peaks account
Creation of an Annual Training Plan built around your race calendar, tailored to fit your lifestyle
Individual training session details provided on a weekly basis for swim, bike and run
Unlimited interaction with your coach via phone, email, text or Skype
One on One Coaching Sessions
One private coaching session is included with training plan each month
Additional private coaching sessions available on the athletes request
Group Training Sessions
Multiple times per week we host swim, bike, run and strength focused group training
Sessions will challenge limiting factors, provide education and help build stronger relationships within our Squad
Blog
I'm not sorry for the language, but I will be nicer in this blog. I just need your attention. It's nearly time for the first big "A" race triathlons of the year so that means you might be a little rusty on a few things. Let's take a minute to make a list – yes, […]
You've opened Christmas presents, eaten tons of holiday food, and hopefully you were kicking back enjoying the holidays. It's a New Year which means a brand new season so now what? I'm going to touch on a couple of things: 1) what I believe your focus should be on in the early months 2) planning […]
Every other Sunday morning means one thing for Tribal Multi-Sport athletes – track – and today was no exception. As usual, I created the outline for today's workout and decided that we were in need of a little something extra. A little something that our athletes would love and hate at the same time – […]
The access_token provided is invalid.
FACEBOOK
Please enter a username for this feed.
TWITTER
08/11/2015 at 1:54am
Big ups to these 2 @_epatnode @LindsDoesMakeup 4 snagging spots to the @IRONMANtri #703WC #OZ #tribepride #trilife http://t.co/NKwUHkhozJ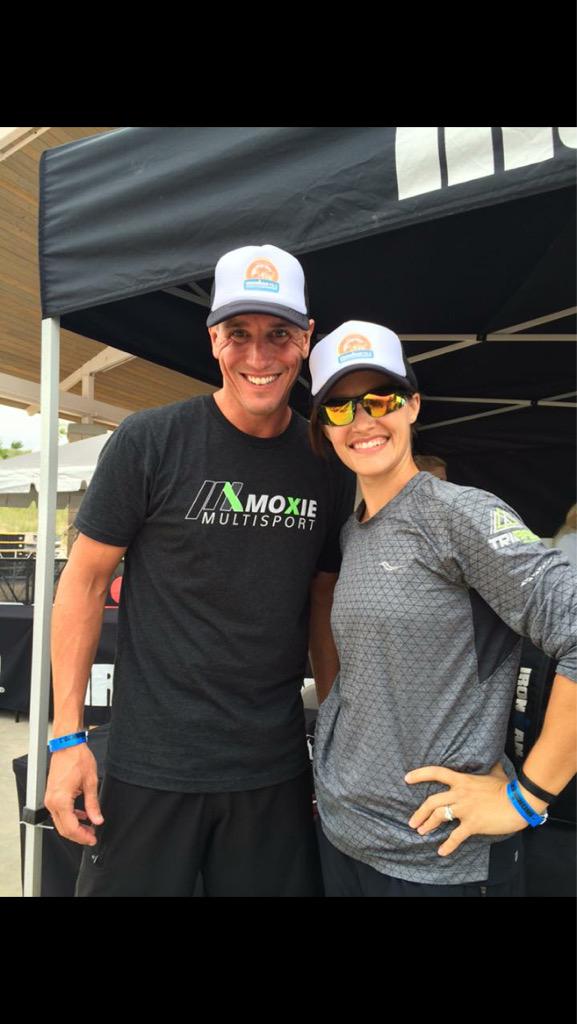 04/19/2015 at 3:33am
Great to see our athletes enjoying @Orangemud products on hot, long runs in Florida! http://t.co/15oZuNQUsd